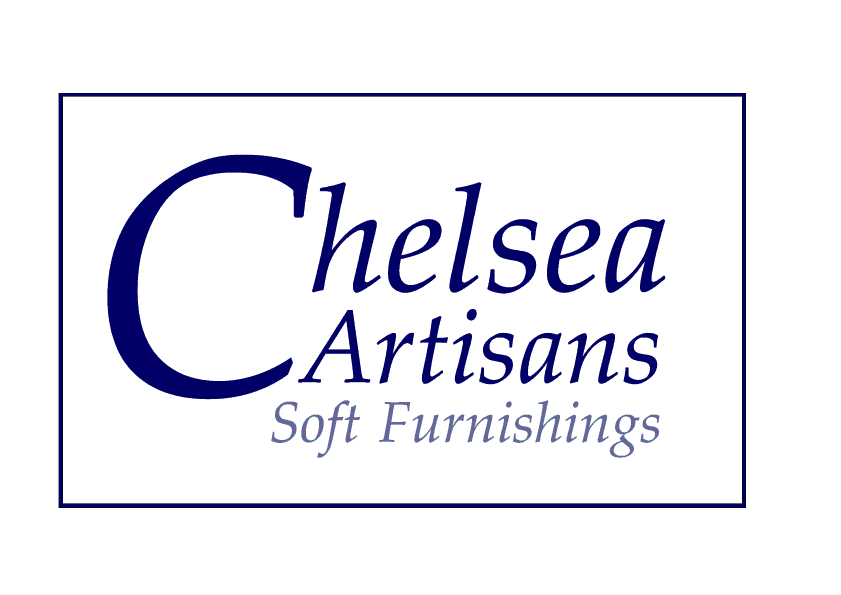 Pinch Pleated
Headed Curtains
The most common curtain headings are triple pleat.
This heading gives a tailored look, and enhances the drape of the curtains.
​
Triple Pinch Pleat curtains are more commonly used in traditional designs,
​
However a contemporary twist to this heading is a Double Pinch Pleat, which is slimmer & creates a more l modern look.