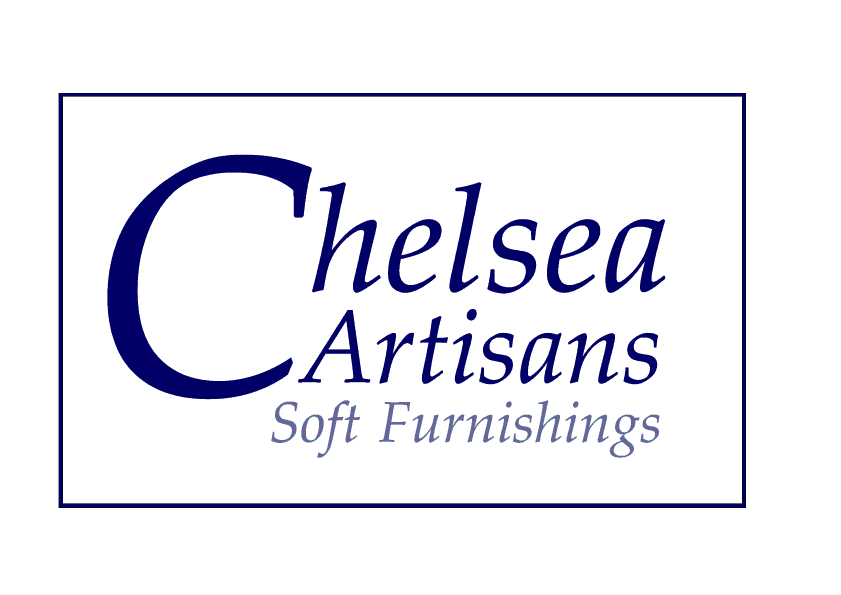 Chelsea Artisans Soft Furnishings offer a varied range of custom made Blinds.
Blinds can be very traditional and contemporary depending on your taste.
​
Designer Blinds are very popular and can give a different dimension to a room, we can design your made to measure blinds for you so they are unique and individual. Contrasts and trims can also be added to your bespoke blinds to complement this.