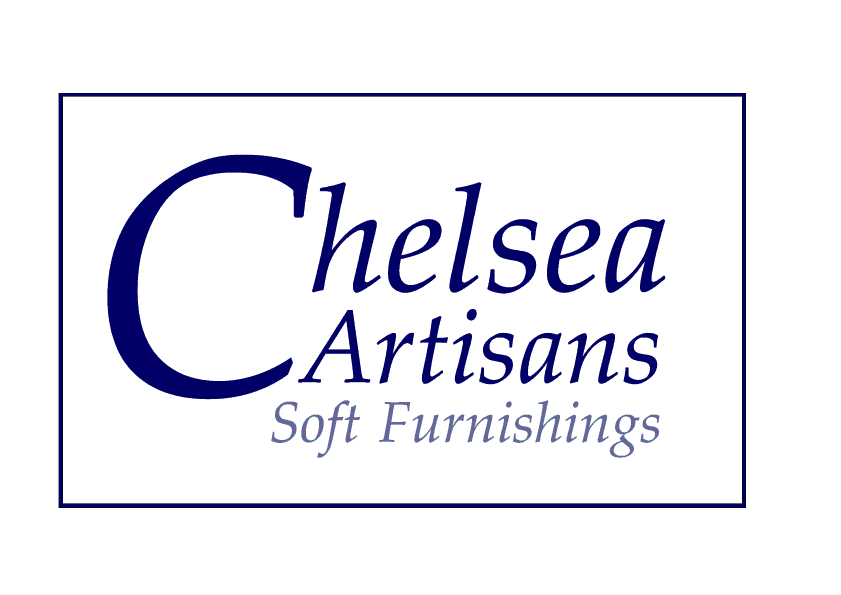 From a brand new pair of curtains for your existing Pole/track or a complete revamp & new design..........we can help!
Request an estimate:
Measure your own window and submit the dimensions along with a photo.
Please use our helpful measuring diagram to guide you through this process
How to measure your window properly,
1) diagram for curtains
2) diagram for blinds
​
We will email you a quote based on your measurements
​
This quote also includes the fabric quantity that will be required to fulfill the job
If you are happy to proceed we advise you to make a Pinterest board of your likes and dislikes.
If you do not have a Pinterest account then we suggest you browse through magazines, so when we visit you we have a firm starting point
Home Visit:
We will prepare approx.5 fabric samples based on your Pinterest board as well as different linings, interlinings, Poles and Tracks
Book a Home Visit:
We will discuss the design(using Pinterest or other means), carry out a check measure and show samples that we have selected. We will continue to source fabric samples until you are happy with your choice and design
A Formal estimate is the submitted for your approval
We offer a Complete Fitting service with a team of professional fitters with over 20 years experience. Paola & Rebecca will be onsite to press and dress the Curtains and oversee the Installation