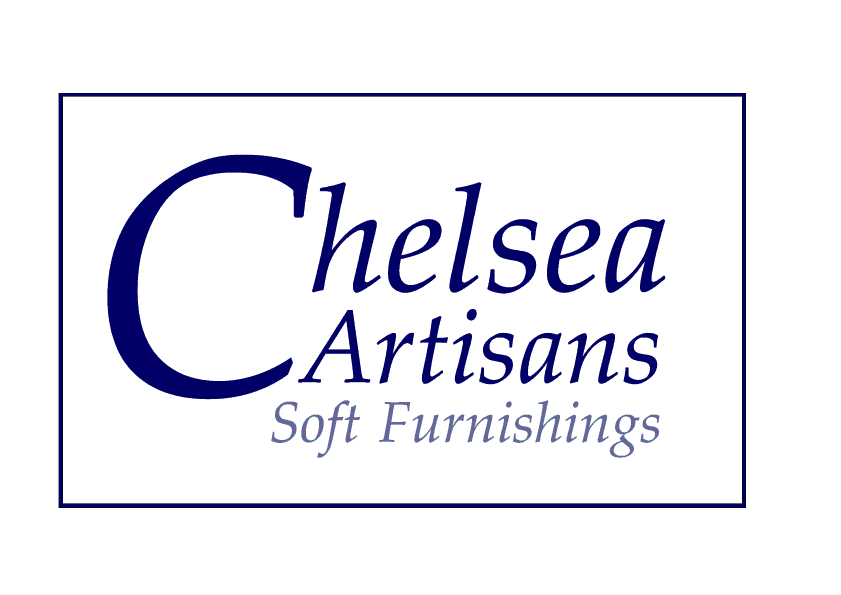 We work with Interior Designers on a regular basis, and it is a relationship that works well. As it gives the Designer time to focus their energies on their expertise in achieving what the client needs and wants.
​
As Soft Furnishers, we can then access the design scheme with the designer on site, and technically see if it will work. Being on site, gives us the visual aspect to foresee any fixing issues, and to see proportionally if the design will work.
​
The discussion of fabrics is also very important between designers and ourselves, as we are able to advise on different aspects which will need to be considered, eg. Weight and durability of fabric.
​
Communication is vital, so we can ensure we are fulfilling the clients wishes.
We are flexible on how involved the designer or studio would like us to be.
We are confident to take on the whole project from the initial site measure through to completing the installation or we are happy to take a step back, and let the designer have full control and we just make the products ready for collection from our workrooms.