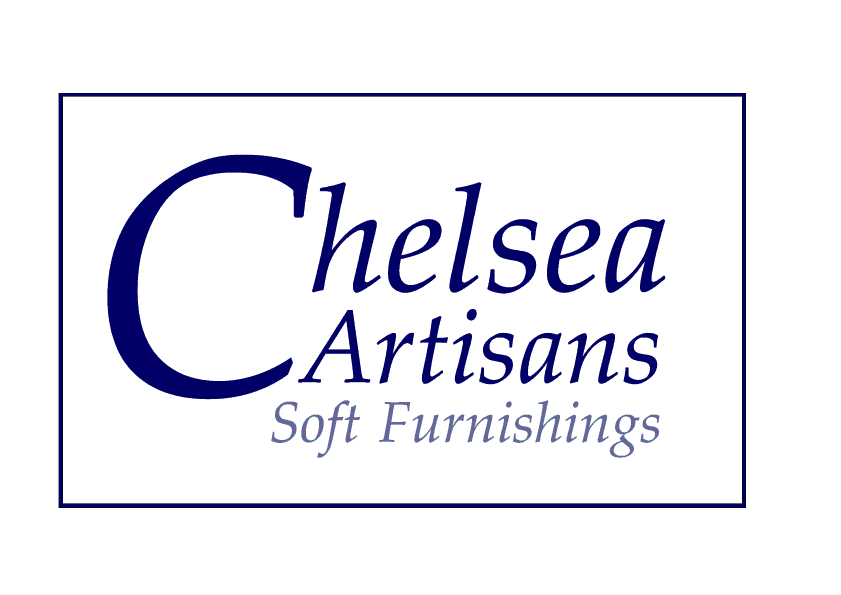 Eyelet Curtains give a more contemporary, modern look. Designs can vary to make them more individual.
​
Contrast coloured fabric can be added as a top border where the Curtain eyelets are placed.
​
The size of the eyelet heading may vary depending on the Pole size.
The Curtain eyelets come in a range of different finishes and colours.
Blackout Eyelet Curtains are commonly used in Bedrooms where a reduction of light is needed.