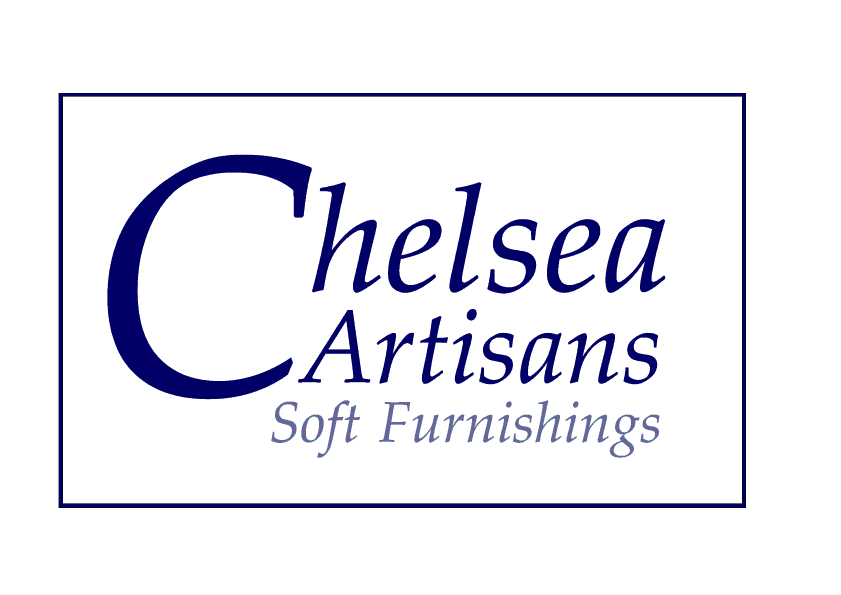 Designer bedspreads give a high quality finish to luxurious bedding.
Bespoke bedspreads are made to all standard size bedding including super king size.
​
The design is usually traditional and we offer patchwork bedspreads and quilted bedspreads.
​
A Contemporary and modern twist to this are bed throws, they can also be quilted throws or can be unlined to give that cotton throw look.
​