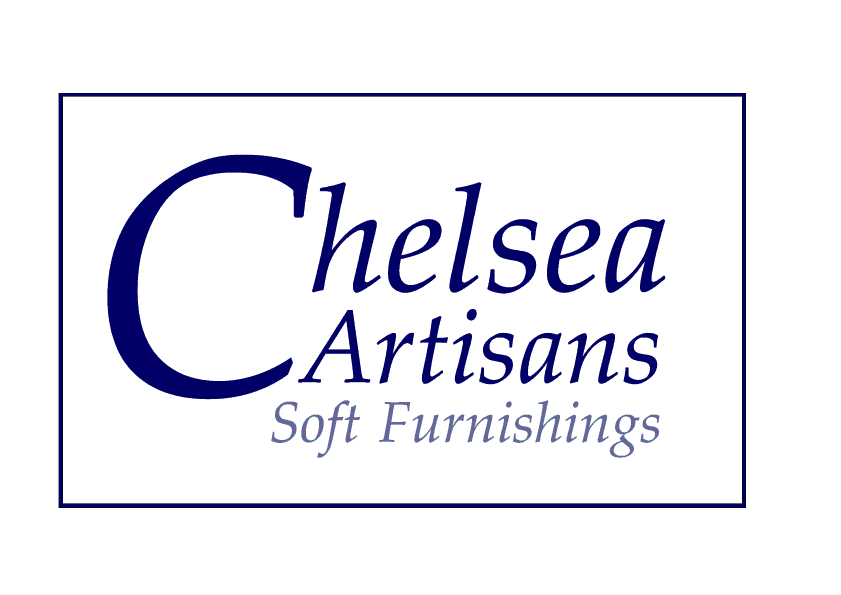 Chelsea Artisans soft furnishings can help you with a range of services from curtains, blinds and pelmets through to cushions, poles and tracks.
​
With our passion for soft furnishing and over 20 years experience, we are always happy to help create your perfect soft furnishings.
​
We have a user friendly measuring guide, for both Curtains and Blinds. Using this will give you accurate measures to supply to us for a quotation.
All quotations are valid for 6 months, giving you a chance to source the right Materials, Poles etc and making sure the room is ready before installing.
For more details go to our 'How it Works' section to find out more…….
We work with Interior Designers on a regular basis and it's a relationship that works well. As it gives the designer time to focus their energies on their expertise in achieving what the client needs and wants.
​
For more details go to our Designer Area to find out more.....